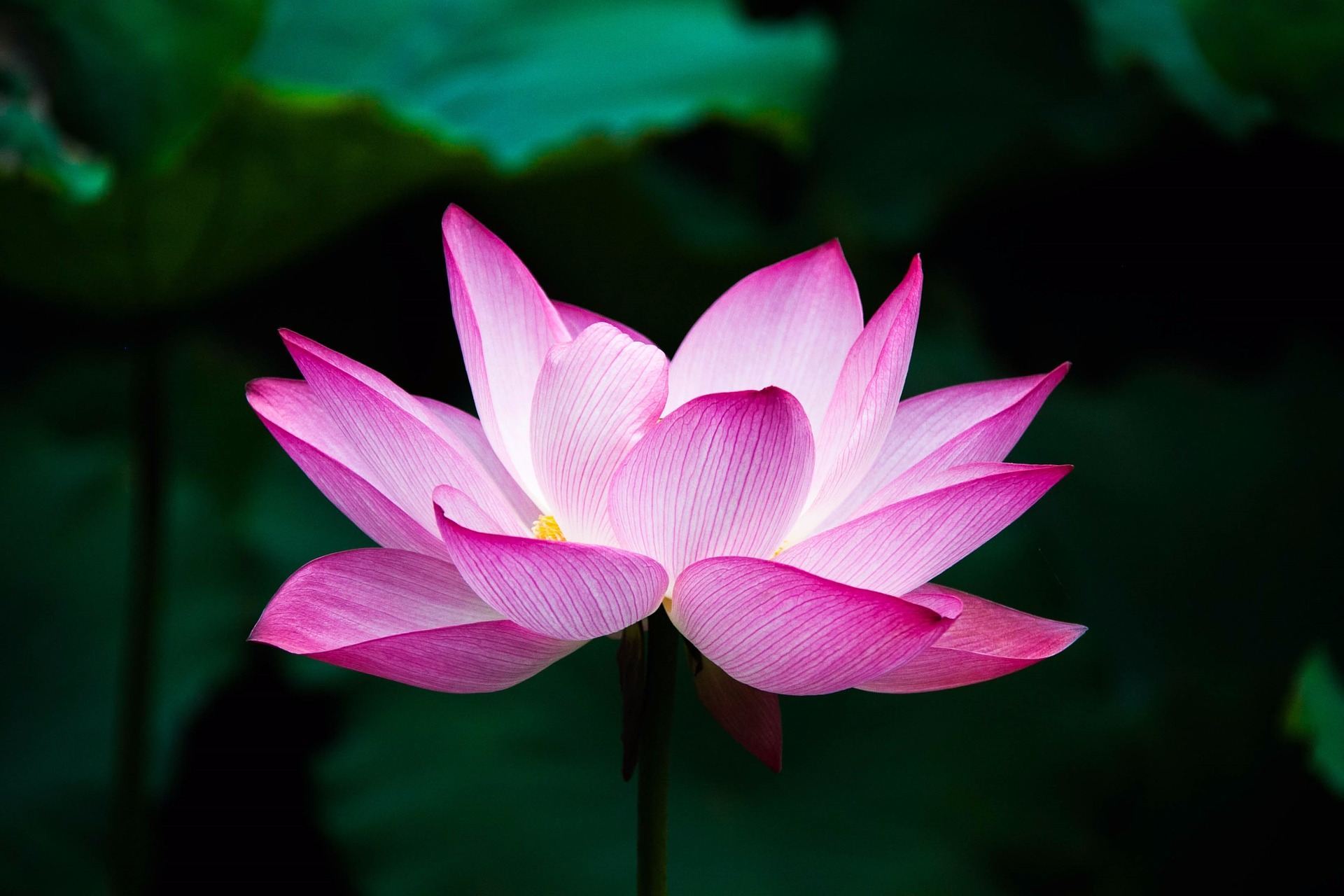 Introductory Kahoot:
Dear 7Y,
It seems that in every age and almost every land, at least since we've been living in so-called civilisations and not roaming as hunter-gatherers, some people have developed a desire for power that makes them forget their humanity.
This drive to seize absolute control of others' lives leads power-hungry people to commit horrific and heartless acts of cruelty. They oppress their own people and usually the peoples that they conquer. The pain such tyrants inflict is never forgotten. 
The famous historian, Sima Qian, said of Qin Shi Huang, the tyrant who united China and in the process terrorised its people:
Qin is a man of scant mercy who has the heart of a wolf.

If the Qin should ever get his way with the world, then the whole world will end up his prisoner.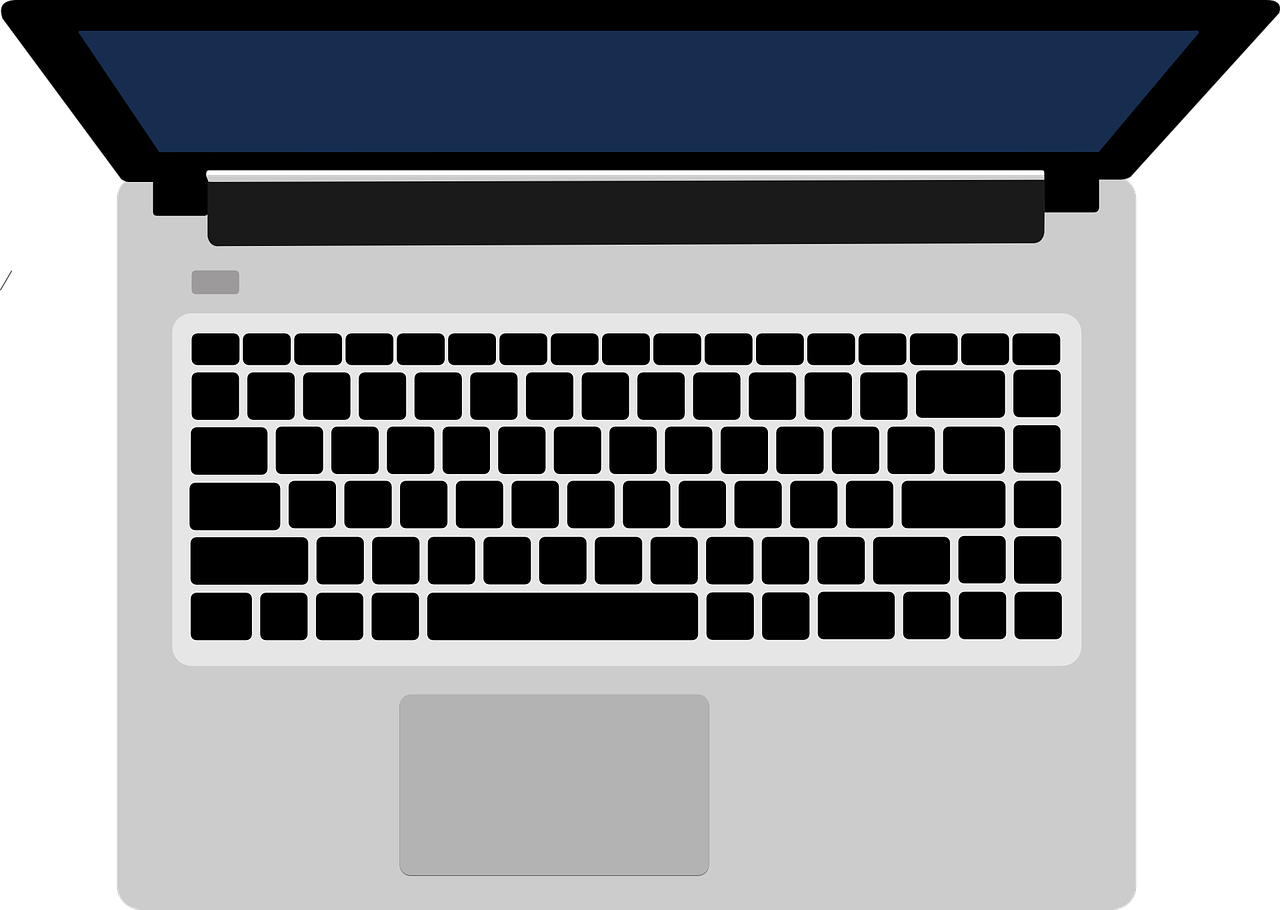 Your task today is to find out about the life and actions of Qin Shi Huang. Which actions of his would you characterise as tyrannical? In other words, which actions were inhumane, oppressive, cruel and merciless? Use the links below or others.
♥ Set out your written or typed notes in a format that allows four subheadings like or similar to those below. You may choose to copy this table into a Word document if you find it useful for corralling your thoughts.
Kind regards, Ms Green
Qin Shi Huang

Examples of Tyrannical Acts

  ♦

  ♦

  ♦

The Confucian Purge

  ♦

  ♦

  ♦

Warring States and Unification

  ♦

  ♦

  ♦

Political and Cultural Achievements

  ♦

  ♦

  ♦
Links:
Asian History.com • BBC • Time Magazine • Social Studies for Kids