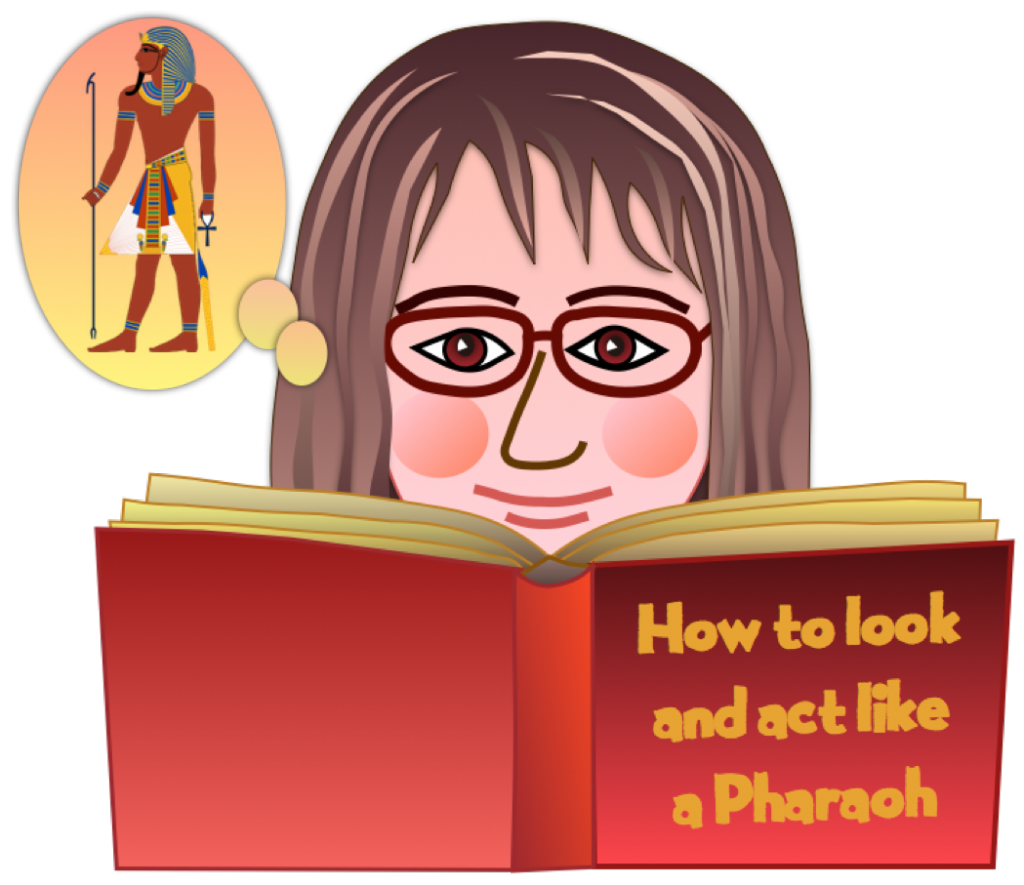 Dear 7X,
You are a delightful class. Although I am leaving you for five weeks, I look forward to seeing you next term and discovering all your ideas for the Night of Notables upon my return.
Have a wonderful time with Ms Giesbrecht and please treat her like a Pharaoh in my absence! (Well, at least like a very important person.)
Kind regards, Ms Green
1 Ancient Egypt – Essential Vocabulary
Below there is also a little Quizlet on ancient Egypt, which will help you to learn many of the words connected with this topic. As an added incentive, you can play the Gravity game, but only after cycling through the digital flashcards at least once.
2 The ancient Egyptians – General Introduction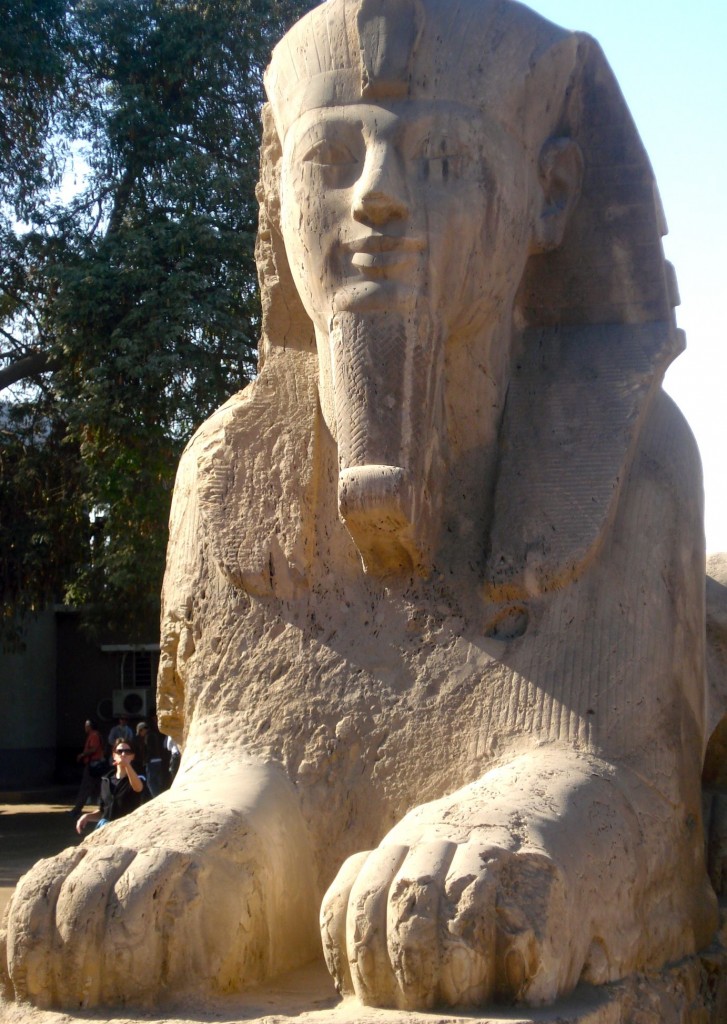 The ancient Egyptians built the Great Pyramid of Giza without the wheel. In addition, they developed their own system of writing, probably influenced by the Sumerians. The ancient Egyptians often get the credit for domesticating cats, but some believe that this occurred much earlier in Cyprus. It is undeniable, however, that Egyptians loved cats. They also embalmed bodies with great skill and lived successfully in a land that, except for a thin fertile strip near its river, was basically desert.
It was an improbable place for the development of such a major and successful civilization, made possible only by the existence of that river, the Nile, and by the talents of the people. Every year the Nile delivered its fertile silt to the inhabitants of the Nile Valley, its floodwaters sweeping down from the Ethiopian mountains in the south to the plains of the north. Every year the Egyptian peasant farmers used that silt and water to crop their land and grow the food that supported the whole population.
Some of my students think life would have been much easier once farming began. They point out that people would no longer have encountered as much danger from hunting and would have felt more confidence about having food when they needed it.
While these are fair points, farming in ancient Egypt was labour-intensive, to say the least. A peasant farmer was also at the bottom of the social hierarchy. This was no easy life. Hunter-gatherers six or seven thousand years before in a fertile area might well have had more leisure time and fewer people telling them what to do – and no one to tax them as well.
3 Some Introductory Websites and Videos
Find out more about ancient Egypt at these links. This is just a preliminary wander along the Nile River:
Mummy Maker Game at the BBC Website
The importance of the Nile – BBC Website
Questions and answers about the Nile – an easier website
A day in the life of various ancient Egyptians – PBS Website
A fascinating account of archaeological evidence on who actually built the Pyramids – PBS website
A video about an ancient Egyptian's journey through the underworld:

A video about how the ancient Egyptians made their mummies: