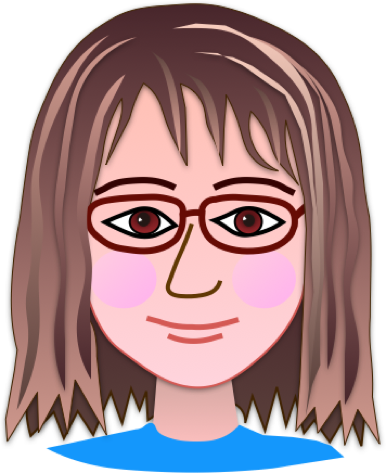 Dear 7X,
From 2003 until 2014, I was one of the Night of Notables teachers every year. I helped to organise it and regulate the chaos of setting up, the lining up, the speech giving and the whole experience. Then I taught Year 8 History for two years and became a mere visitor to the event. Yesterday, I was dreading the setting up double. "It's always chaotic," I told a less experienced colleague. "Brace yourself."
Actually, with you as my class, it was not chaotic at all. You were all so focused and organised. You seemed completely unfazed by small matters like having to fit all your display materials on exam tables, not having a table at all initially, and then later, being squashed into a room with hundreds of admirers. You just sailed right on and did your stuff. By twenty minutes from the start of the double, you had the situation well in hand. I was almost a bystander. 
Of course, I expected no less of you. All the same, it is an unalloyed pleasure to be the teacher of such a self-reliant, resilient crew of young dreamers, thinkers and entrepreneurs.
Kind regards,
Ms Green
Please write a comment about the Night of Notables, in which you respond to any or all of the following questions:
What did you most enjoy about the project and the night?

What did you learn from it?

What did you discover about yourself and your friends?

Were there any particularly amusing moments, bizarre questions or unexpected crises?

Which skills did you develop or hone as you went about your work?

Were there any obstacles that you had to overcome and how did you go about it?

What could we as your teachers do in order to make the project better or easier to manage?