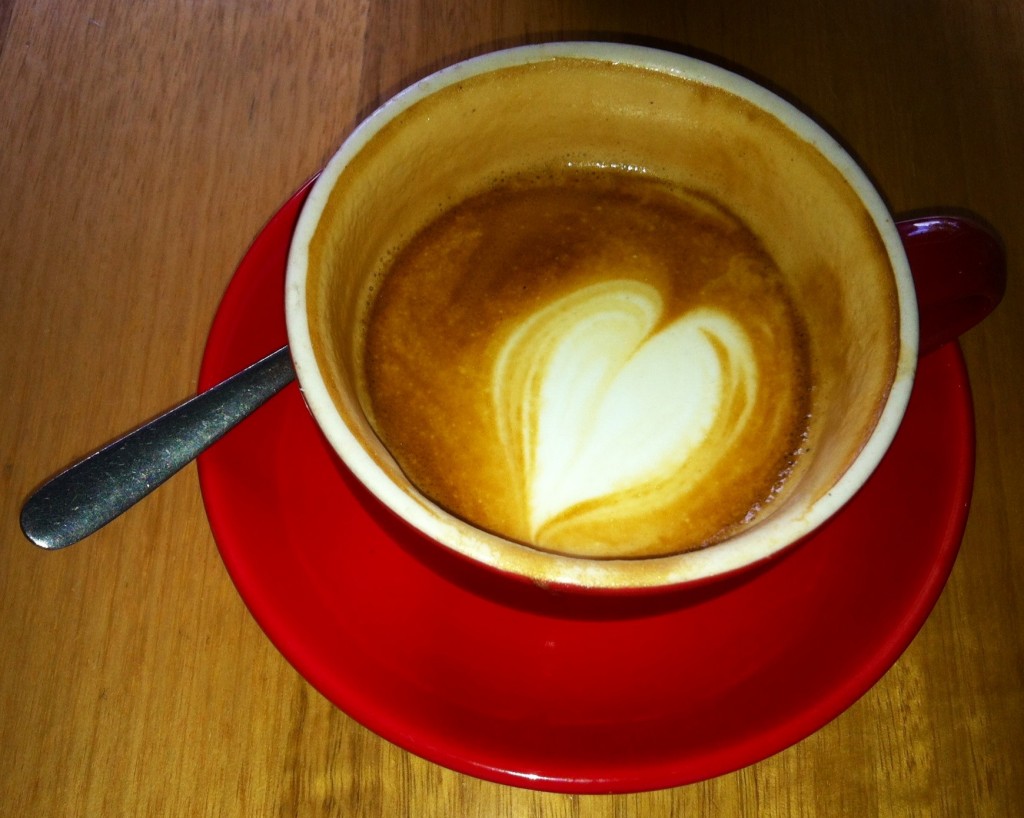 Dear 7B,
I love teaching History because it is full of stories. Sometimes I almost forget that I'm doing this as a job. I have a group of bright-faced students in front of me, asking me questions and hearing my stories. The students begin to tell me things that they've found out themselves or they ask me questions I can't answer. Somewhere along the way, they begin to teach me too.  
What, I get paid for this?
In Year 7 History you learn about the human story, how we started out as hunters and gatherers and gradually changed into farmers and herders, then began to build settlements and cities, learned to write and became, over the millennia, technological whizzes and the most powerful species on the planet. Not all of those changes were positive. Some of them were environmentally destructive; many led to suffering and human cost. But the story is still a fascinating one.
I hope that you enjoy hearing this story and developing your skills as a historian, story-teller, writer and technological whizz. I hope you enjoy being part of our school and getting to know each other too. Don't forget to ask me if you get lost!
Kind regards,
Ms Green
Below there is a little quiz for you to try. See how clever you are at guessing the details. At the end, you will get a little report with explanations to help you understand why your answer was right (or wrong).
The Quizlet below allows you to learn and revise the words you will encounter at the start of the course in Year 7 History. After you have cycled through the digital cards, you can click on "Scatter" and play a simple matching game. The other option is "Space Race", which is dangerously addictive.
Incidentally, the Quizlet website allows you to make your own digital flashcards, just like the ones below, so that you learn the vocabulary for a language, science or any other topic. You can set up your own account, provided you have an email address. This could help you as you navigate your way through everything you have to learn at high school!
Your final task: Write a short comment in which you describe an important event in your personal history. How have you coped with your first few days at high school? Were you anxious beforehand? What helped you to settle in? Have you been lost yet? Don't forget, no family names and nothing that could personally identify you.