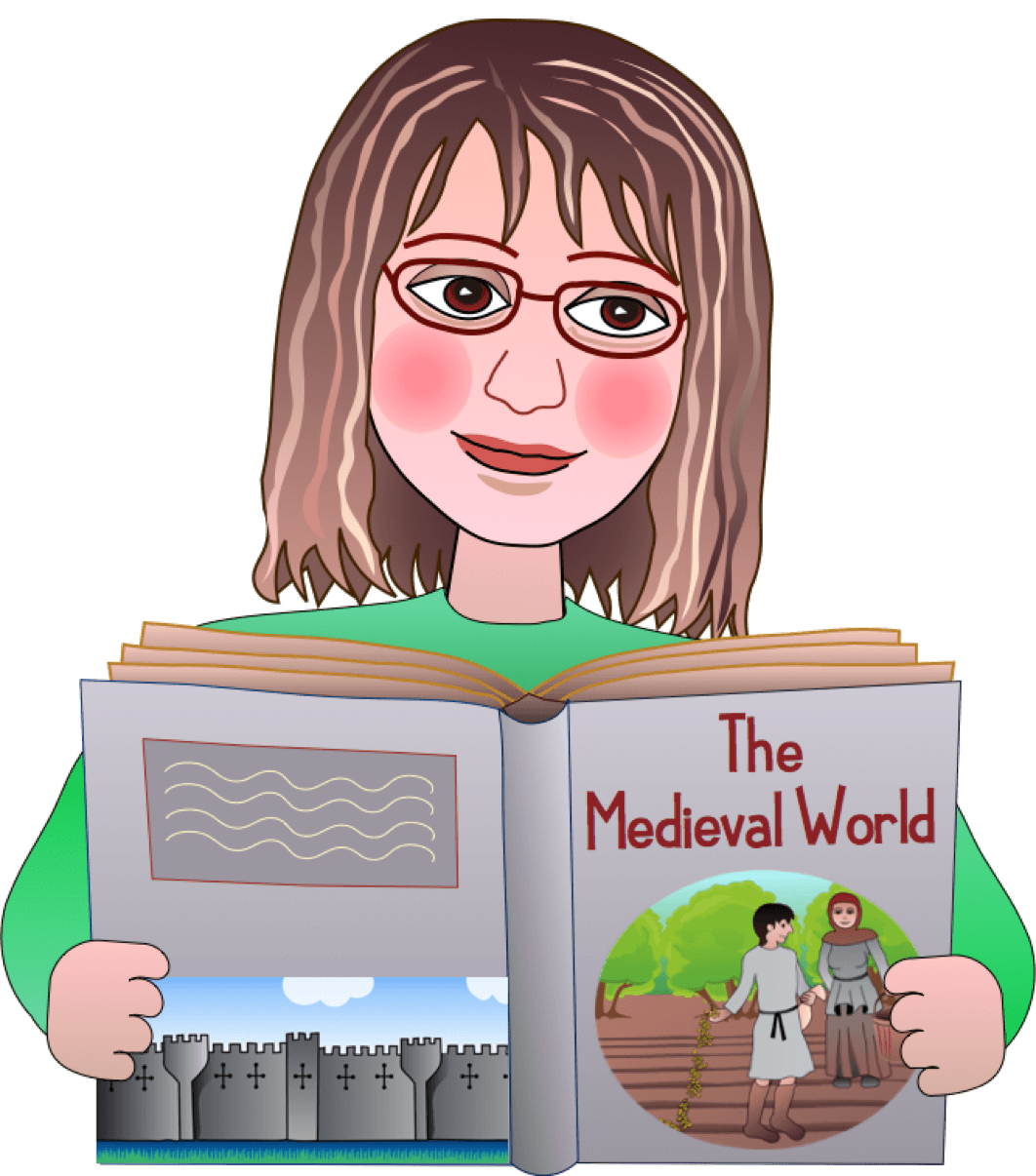 Dear Year 8 Students,
Welcome to my class and my blog. I hope that you will enjoy the stories, adventures and mysteries of history this year.
I started writing this blog way back in 2008. It is called "Emit Repoons on a Mission" (see why here) and it is rather like an online railway station with lots of platforms to direct you towards all the reading and research options that you will need to study this subject. There are also lots of activities such as quizzes and crosswords. You can find many topics that we shall be covering this semester under the menu above: "The Middle Ages".
Sometimes, given my age, I feel like someone from the Middle Ages myself, but of course that is an exaggeration. Compared to you, I am indeed rather advanced in age. I was already 7 years old when Neil Armstrong stepped onto the moon. When the Berlin Wall fell, I was 27 years old; at that time, I believed naively that the world was about to become a safer, better and more tolerant place. In the year when the first iPhone came onto the market, I was 45. I did not realise then that this type of gadget would make it possible to carry around 20 dictionaries, 100 books, several movies and a thousand songs in my pocket. Although I have resisted many of the temptations of the social media age (such as Facebook), I am certainly a disciple of book downloading on a whim – and of blogging.
Can you figure out from all these hints how old I am?
Life was unrecognisably different in the Middle Ages: technological changes developed far more slowly; most people couldn't read; the concept of voting for your leaders was generally unheard of; and people were far less mobile, both physically and socially. And yet some aspects of life then still seem familiar to us now: there were frightening and unexplained diseases; wars and conflict were common and widespread; there was a huge gulf between the wealthy and the poor; and the common people often faced injustice, oppression and tyranny.
| | | |
| --- | --- | --- |
| Vikings attack other lands in the 8th and 9th centuries | | |
I hope that you will enjoy learning about this period of human history in the next five months. Our course includes units based in both Europe and Japan, with a quick visit to the Mongolian Empire thrown in for good measure. We shall get around!
Kind regards from Ms Green
Write a Comment
After our first few classes about the legacies of the Romans and the fall of Western Rome, I would like you to write a short comment in answer to one or more of these questions:
What is a legacy that you would like to leave?

What is an event in your life that has left an impression on you or influenced you?
Essential Words
medieval:

A Latin word meaning "Middle Ages"

Middle Ages:

The time between the ancient period (ending in AD 476) and the modern period (starting roughly in 1500)

BC is equivalent to BCE: Before Christ is equivalent to Before the Common Era
AD is equivalent to CE: Anno Domini (time since the birth of Christ) is equivalent to the Common Era
Essential Links
♦ My interactive timeline of the Middle Ages
♦ Blog Page: The Fall of the Western Roman Empire
♦ Presentation on the Fall of Western Rome