Click on this link to complete a multiple choice quiz on the Stone Age. Some of the answers will be easier if you paid close attention to the video, "Stories from the Stone Age". Good luck!
…there is no country that possesses so many wonders…
Herodotus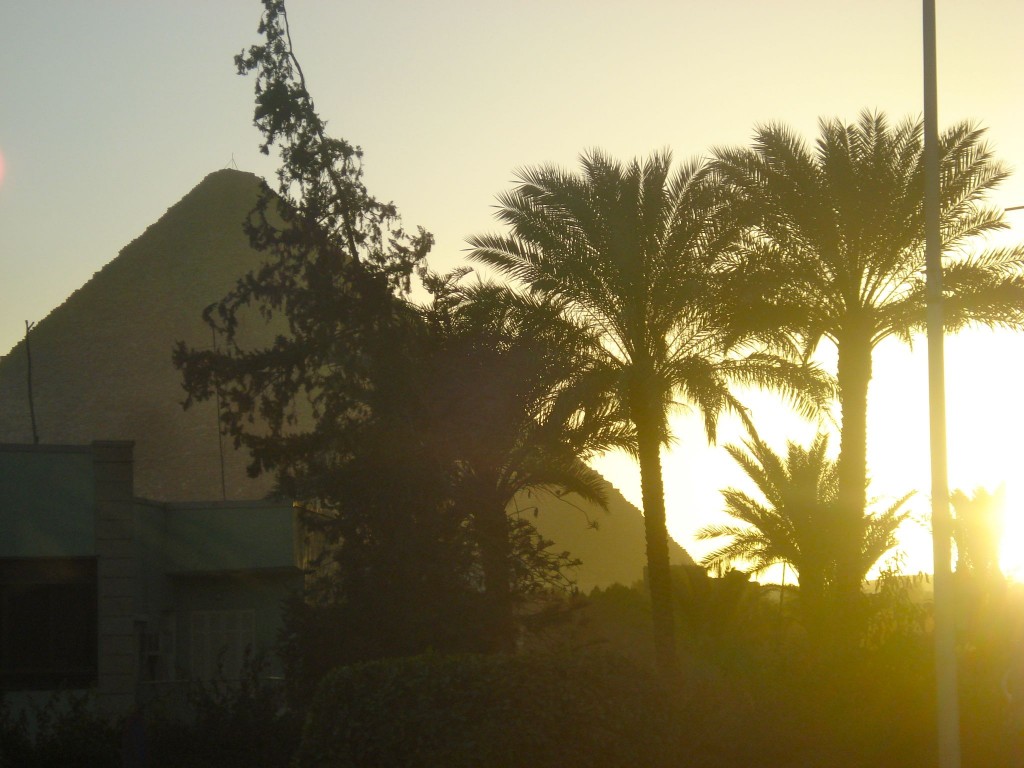 Egypt has a great fascination for historians. 
Herodotus, a man from ancient Athens who is often dubbed the "father of history", found the culture of the Egyptians strange as well as fascinating. You may feel the same as you wander the desert sands, sail across the Nile and show your embalming skills on our class mummy. I hope so.
Another Resource for Studying Ancient Egypt
The World Book Online is a brilliant resource, which you can even access from outside through the intranet or this blog. You will need the username (bhhs) and password (worldbook) to use it, however.