A Siege and Siege Engines • Deutsche Fotothek [Public domain] • Wikipedia
Besieging a castle was a tedious, dangerous and messy business. All too often for the attackers, their efforts were futile.
Besiegers surrounded a seemingly impregnable castle and tried to induce the inhabitants to leave their stone refuge.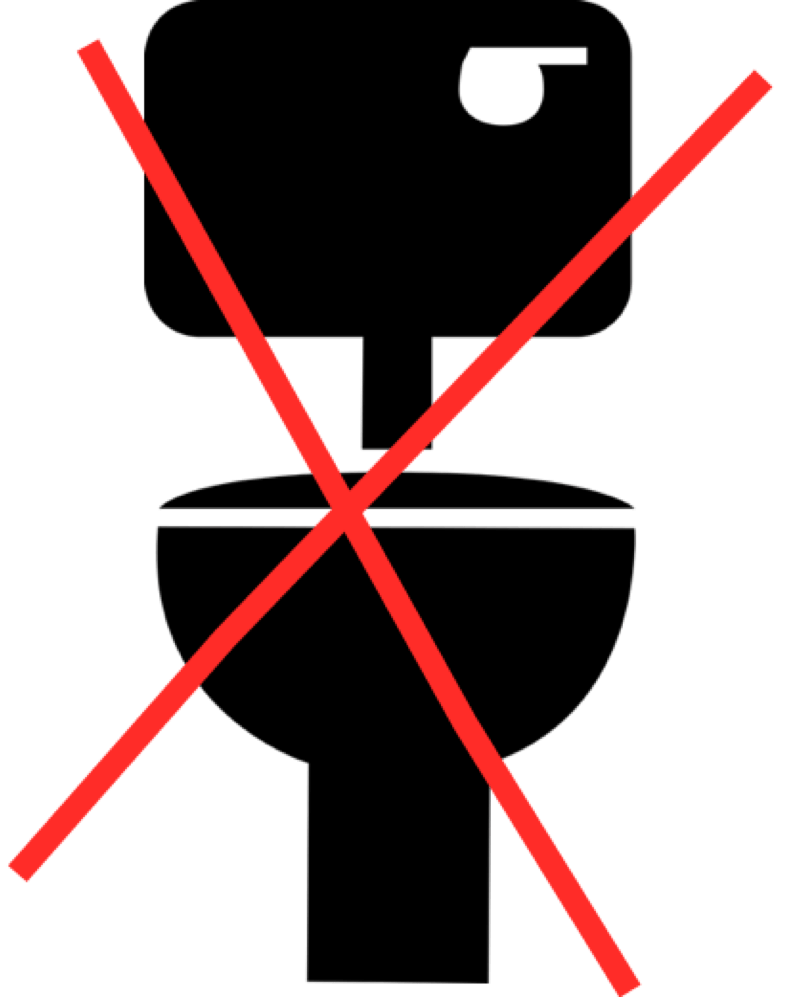 The besieging army would be out in all kinds of weather, living in close proximity without proper sanitation. They would be vulnerable to castle defenders taking potshots at them from the castle wall and they would often feel cold and hungry. If dysentery broke out in the camp, everyone would become ill. The symptoms of dysentery include watery diarrhoea and vomiting. Imagine that without a toilet in the vicinity. By all accounts, the smell of a besieging army was particularly unpleasant. All in all, the sheer monotony, along with the constant danger and the lack of comfort, would lead to a constant sense of frustration.
Meanwhile, the defenders who were holed up inside the castle might well have enough stores to sit out the siege for months. They were in a highly defensible position.
Longbow • In the Public Domain • Wikipedia
Sieges took place quite often during the Hundred Years War (which actually refers to a series of battles over a 116-year period, between 1337 and 1453). The French knights, despite their long years of training, heavy armour and daunting warhorses, were no match for the longbow archers of England at the Battle of Crécy and in other conflicts. As adversaries sought protective cover in castles, a kind of arms race between the designers of castles and siege engines developed. 
The Battle of Crécy (English on the right) • From a book by Jean Froissart [Public domain] Wikipedia
Knights did not enjoy siege warfare since it provided no opportunity to show their valour. There is nothing very heroic about sitting and waiting, whether you are defending a castle or attacking it. Increasingly, such warfare involved mercenaries and peasants who were pressed into combat.
Handouts
♦ The Hundred Years War – An Introduction
♦ Siege Warfare – Fill the Gaps (online version of this handout at number 2 below – see "Online Activities")
♦ Handout to go with film: Siege: Castles at War
♦ Photocopy from a very old textbook, "In Search of History": "Knights are Born to Fight" and "The Knights Go to War"
Online Activities
1 Key Vocabulary
Flashcards | Bingo Terms and Pics

3 Kahoot: Play with the Class | Play Alone
Recommended Websites
♦ Siege Warfare in Medieval Europe from Ancient History Encyclopedia
♦ Seven Ways to Win a Medieval Siege from War History Online
Recommended Videos
♦ Secrets of the Medieval Siege